10:13 Posted In
ENGLISH
Edit This
PLACES
In my neighbourhood
1.Can you name these places?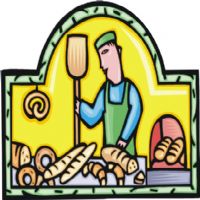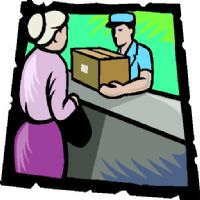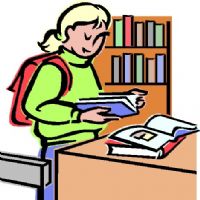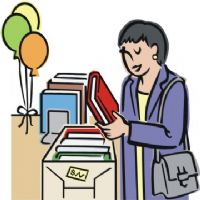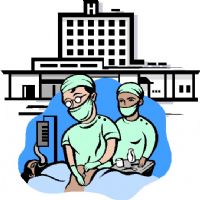 2.Where can you buy the things in the pictures?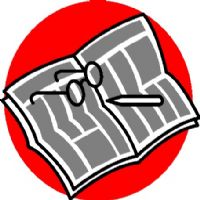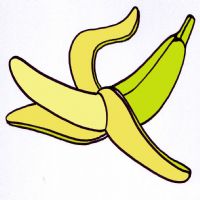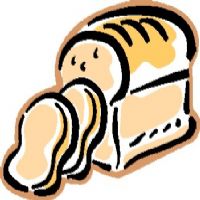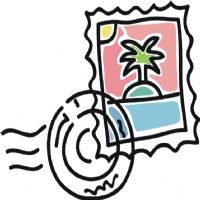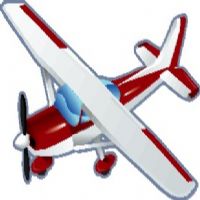 3.Read the text and choose the right option.
I live in a beautiful neighbourhood. There are a lot of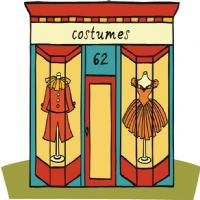 and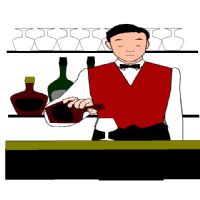 around here.There's a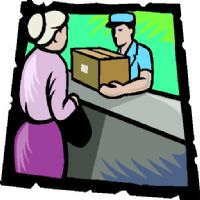 right next to the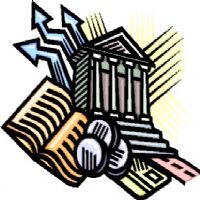 . Opposite the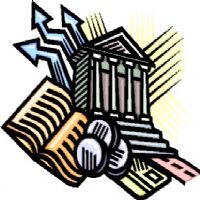 , there's the newsagent's. There 's a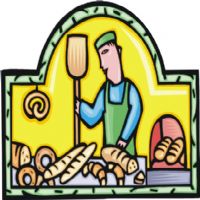 opposite
the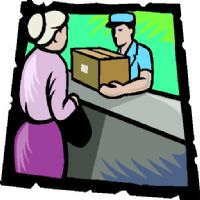 and a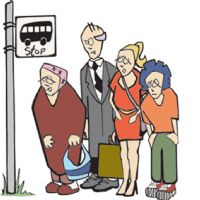 in front of the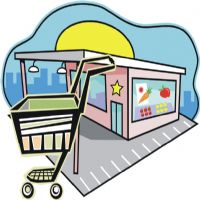 .Next to it there's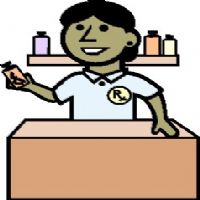 .Behind
it, there's a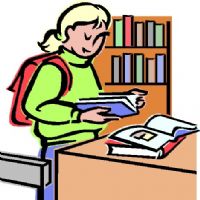 .Opposite the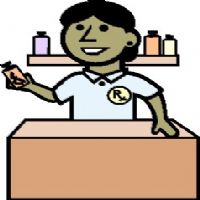 ,
there's my favourite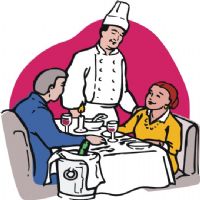 .I like my neighbourhood a lot!
(via: englishexercises.org)